EID SACRIFICE/QURBANI 2023
We perform qurbani strictly according to shariah laws and regulations. Please join hands with AMANATDAAR to distribute the qurbani meat to white collar needy families who normally can not afford to purchase and eat meat. You are requested to participate in this noble and religious cause with the team AMANATDAAR.
AMANATDAAR BLANKETS APPEAL 2022
THE FIRST ROUND OF (BLANKET) DISTRIBUTION IS STARTING SOON, WITH YOUR CONTRIBUTION A LARGE NUMBER OF PEOPLE WILL BE WARMER THIS WINTER.
With a severe winter forecast, we are collecting funds for blankets, to distribute amongst as many of the most vulnerable as possible. A small donation from you will ensure someone's warm and comfortable night's sleep. Please be a part of this campaign.
A little act of kindness can make a big difference to someone!
The Dastarkhawan (Cooked Food Project) focuses on providing freshly-cooked meals for low-income underprivileged people to benefit from high quality affordable and hygienic food. Please support this great initiative:
𝗗𝗼𝗻𝗮𝘁𝗲 𝗳𝗼𝗿 𝟭𝟬 𝗠𝗲𝗮𝗹 𝗕𝗼𝘅𝗲𝘀 𝗳𝗼𝗿 2700 𝗣𝗞𝗥 | $15 | £11 | 𝗔𝗨$𝟭8
.
Fresh meals are cooked in designated kitchen space under health and safety regulations. Our team and on-site project team supervise the distribution of food.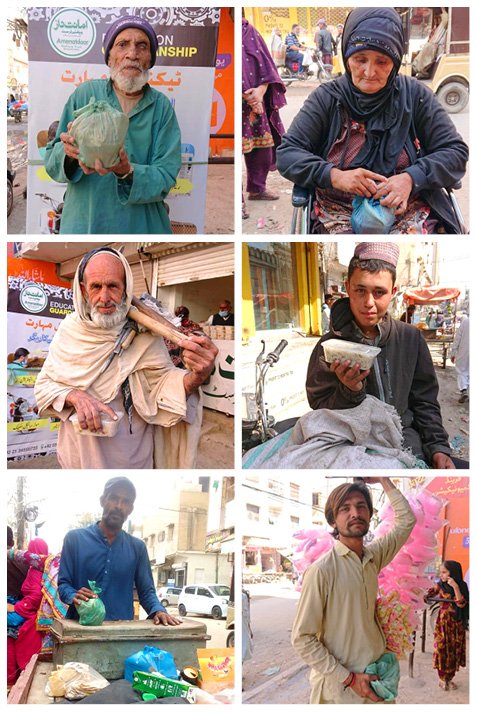 When you teach a child, you are able to make changes in so many futures
A rising problem in the current social structure is the provision of practical education across the population sectors. Scholarships are another dreamy concept for most low-income earners. Amanatdar thus works to provide scholarships to students or aspiring students who can fill essential criteria and can therefore study well enough to become income earners. The scholarships will aim to instill the students with the tools they need to access the education to allow them independence and confidence to follow through on their work in the future.
ORPHANS in our society face a lot of adversity. Losing their main source of financial and emotional support can cause a child to lose out on many different opportunities.
Well-Being for children will include books, Stationary, Uniform, School Bags, Clothing, Toys and fulfilling Childs Wishlist every month.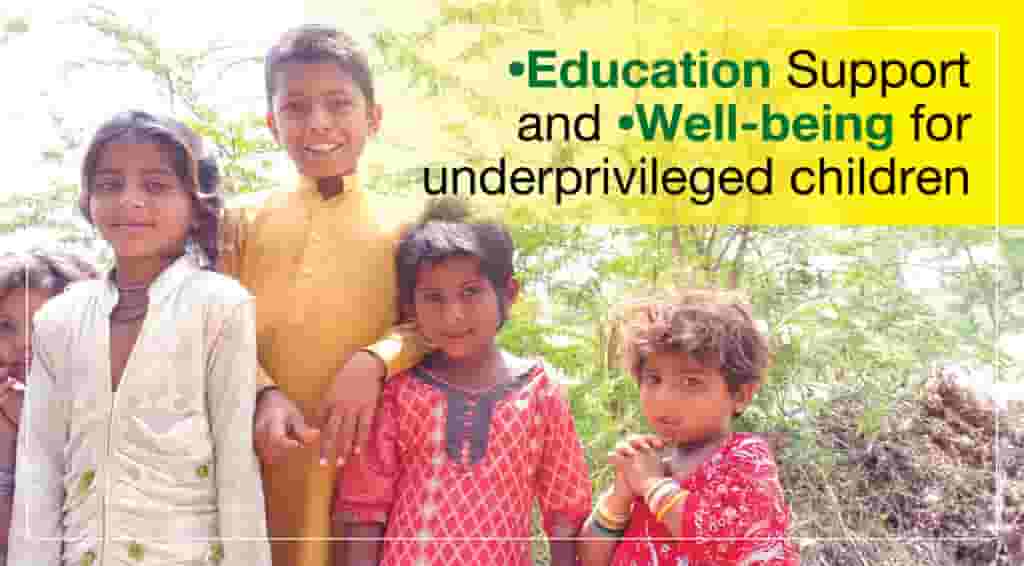 UNDERPRIVILIEGED families find it impossible to provide their children with the proper support and educational opportunities, especially when they do not have the resources.
Well-Being for children will include books, Stationary, Uniform, School Bags, Clothing, Toys and fulfilling Childs Wishlist every month.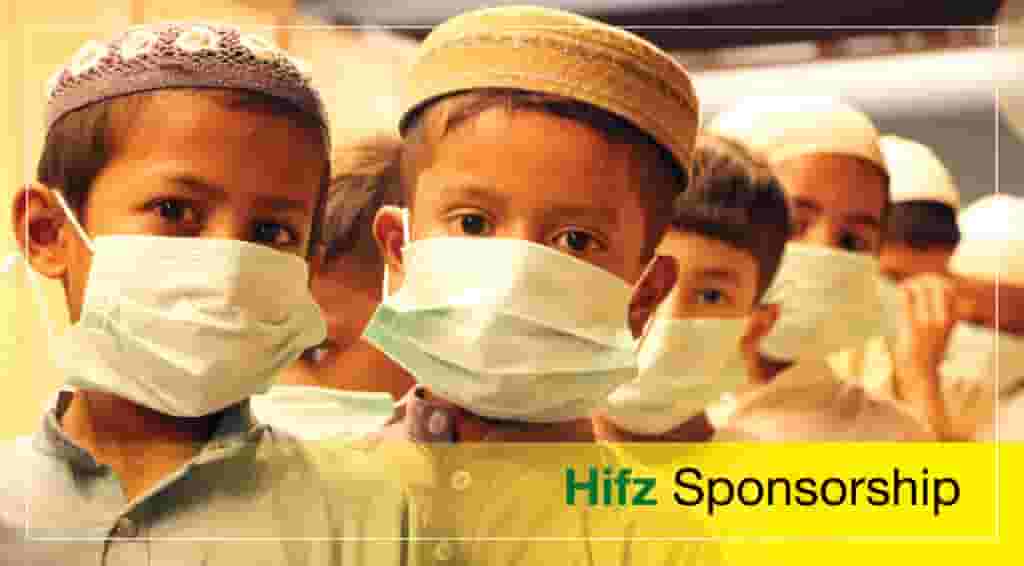 Our HIFZ sponsorship are conducted over a course of 2 to 3 years with the core principles of Islamic teachings ensuring that registered and graduated teachers teaches student.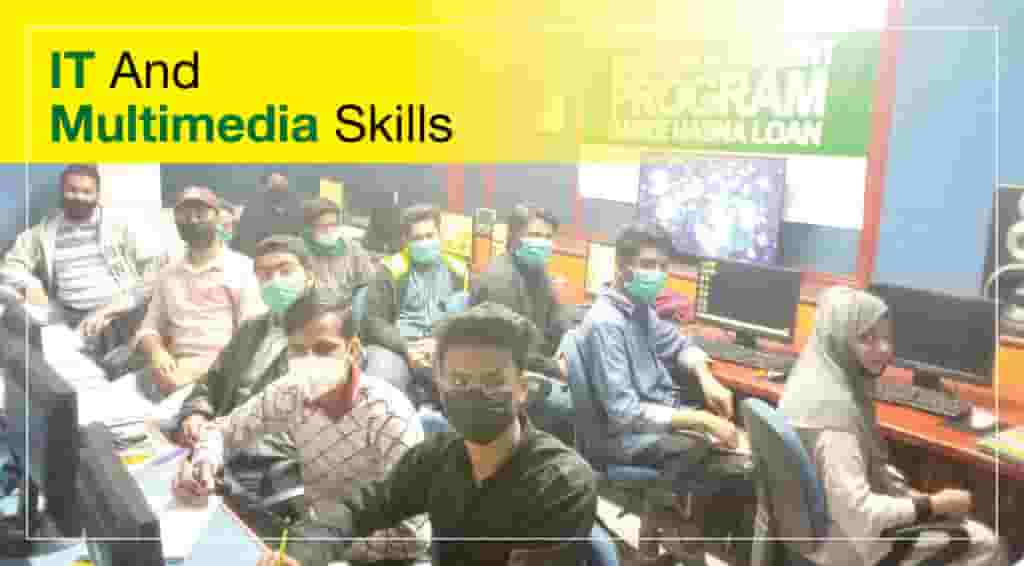 IT And Multimedia Skills are an integral part of the future, most students are unable to afford it. Team Amanatdaar wishes to provide students with the opportunity to learn this important skill.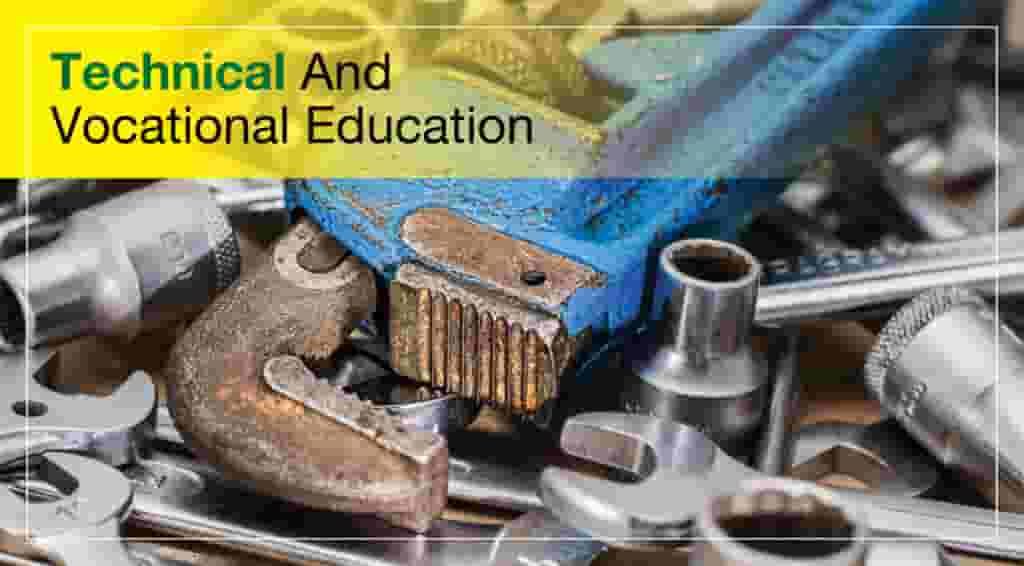 Technical And Vocational Education such as Electrician, Pipefitter/Plumber, Refrigeration & Air Conditioning and Motorcycle Mechanic can help someone take on many different types of odd jobs and they can make some extra source of income.
Food Rations Distribution
We often leave the monthly food ration by their doorsteps for people we have identified who are need, in order to keep level of dignity and not leaving them feeling ashamed.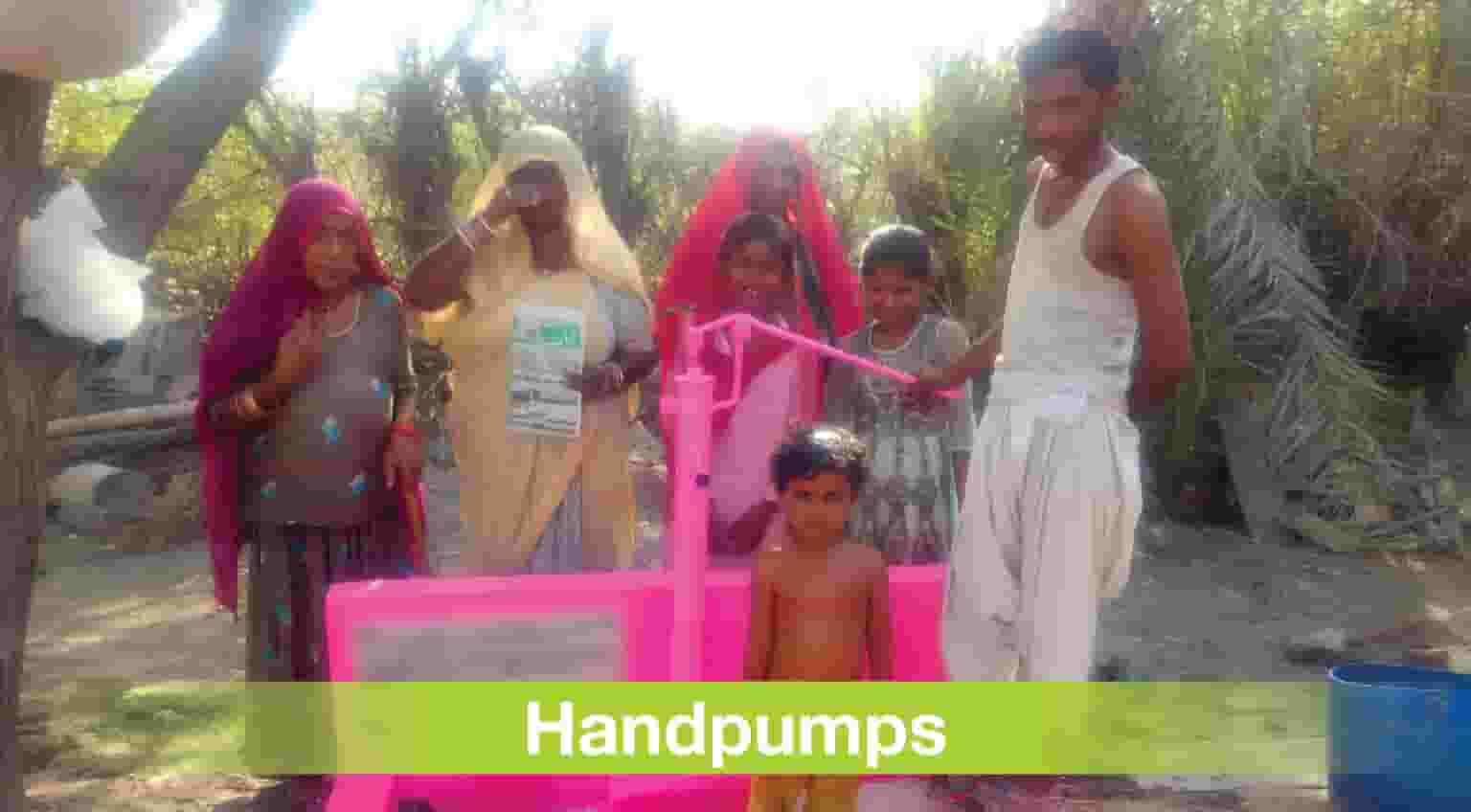 Team Amanatdaar is please to announce one of its most recent water boring project. With clean water, people will no longer have to rely on dirty and contaminated water to survive reducing dehydration and deaths.
Amanatdaar will be providing helping hand to the poorest of the poor who have no education and no skills and the only thing they can do is to operate small business.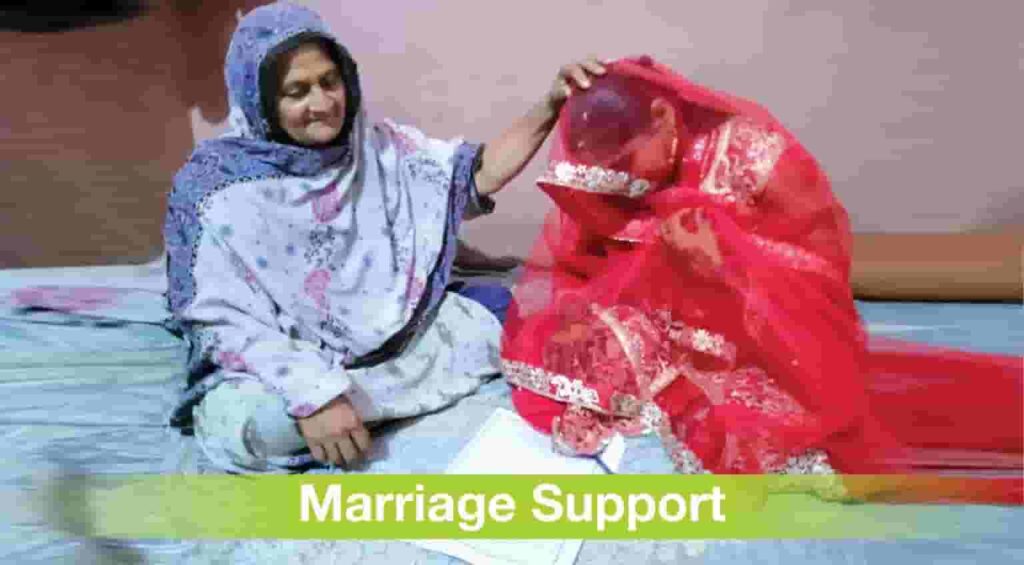 We have already supported many families and wish to support even more through this program. We have a set amount of PKR 25,000 to each family to help support them.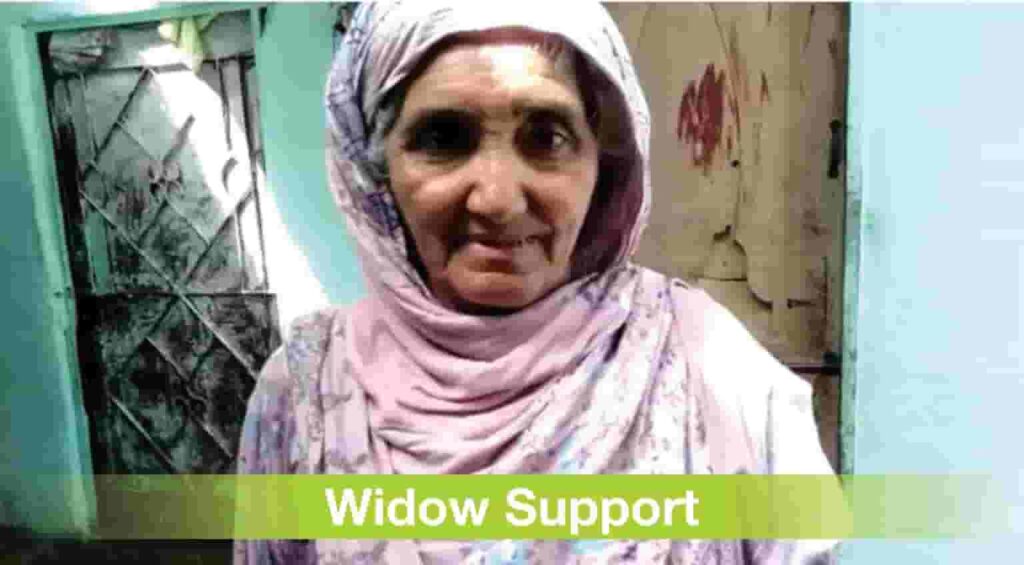 Team AmanatDaar is now working with widow to support these women to find a stable source of income so they can support their family and have a brighter futures. 
Click to watch testimonials
Financial Hardship Assistance
Help us in helping others
'None of you truly believe, until he loves for his brother what he loves for himself.'

(Bukhari)
Blanket Distribution in Interior Sindh
Blanket Distribution in Interior Sindh