Karimullah Adeni
Founder & Trustee
My whole life, I've always dreamt of working on a welfare project to help humanity. When I performed Hajj 20 years ago, I remember praying for this dream to come true one day.
Alhamdulillah, my dream did come true and Almighty gave me the means and opportunity to start Amanatdaar Welfare Trust in 2020. COVID-19 became a deciding factor in me starting the welfare, I began Amanatdaar with my dear friend Mr. Mirza Shahid Baig to support and deliver basic necessities to my underprivileged brothers, sisters, and children of Pakistan with clean Water, Food, Education, and Healthcare facilities. When this project started we were only able to provide breakfast to daily wage workers, but now, Alhamdulillah, with the help of numerous contributors in supporting the cause we are now offering all kinds of Charitable Services. I believe that providing something as simple as education to kids, financial support to widows, or marriage support to daughters might give them access to an opportunity to improve their livelihoods. Allah Kareem!
"Who is it that would loan Allah a goodly loan so He may multiply it for him many times over? And it is Allah who withholds and grants abundance, and to Him you will be returned"
 (Surat Baqara, Verse 245)
Mirza Shahid Baig
Founder & Trustee
Mirza Shahid Baig is a true philanthropist who understands and feels the pain and the shortcoming people face every day in and around his community. 
This innate ability and eagerness to help have driven Mr. Baig towards straying a social welfare initiative that can lock on and eradicate some of the glaring social problems that have emerged during the Covid-19 pandemic. He has named this initiative Amanatdar, which keeps things safe for those who can't do so themselves.
The idea behind the name is that Amanatdar will represent an organization that can safeguard the community's necessities and provides them whenever people need them.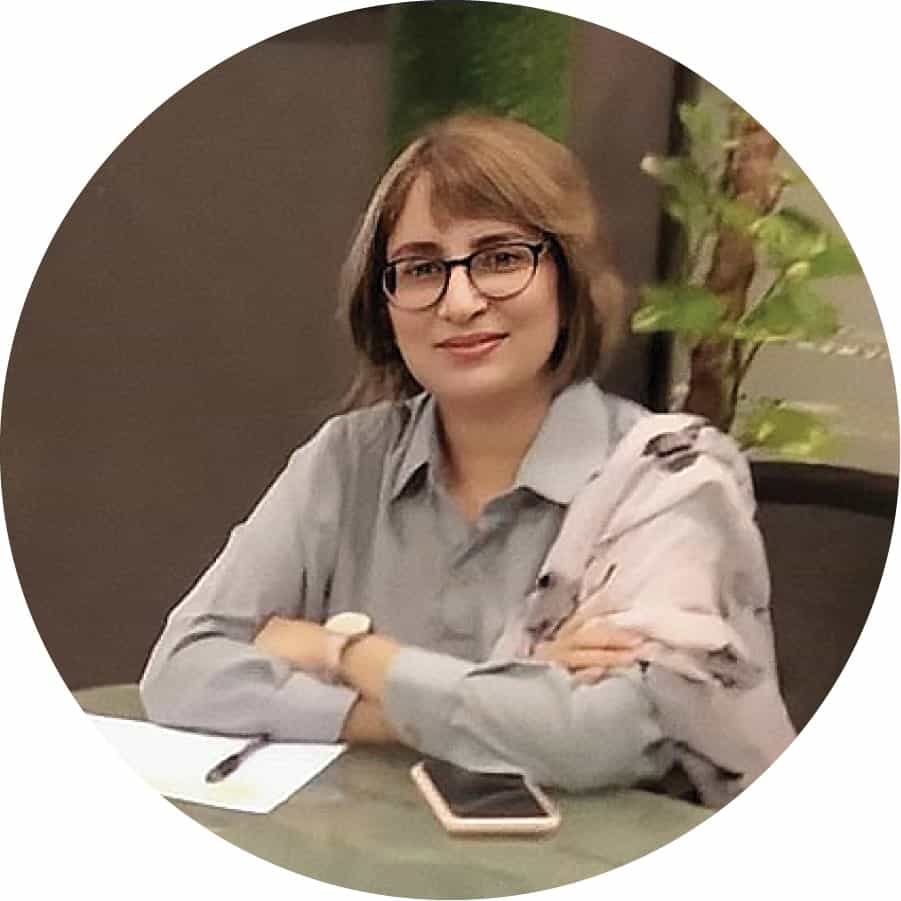 Perveen (Saima) Adeni
CEO & Trustee
"Initially I was assisting the team when needed. When the organization expanded and needed a proper structure and leadership, I stepped in as CEO.
The work that the team has done is incredible, the volunteers and full-time staff work day-in and out, travelling to different places and working together to bring people comfort during these discomforting times. I am honored to be a part of this team and I am honored to be leading it through various programs."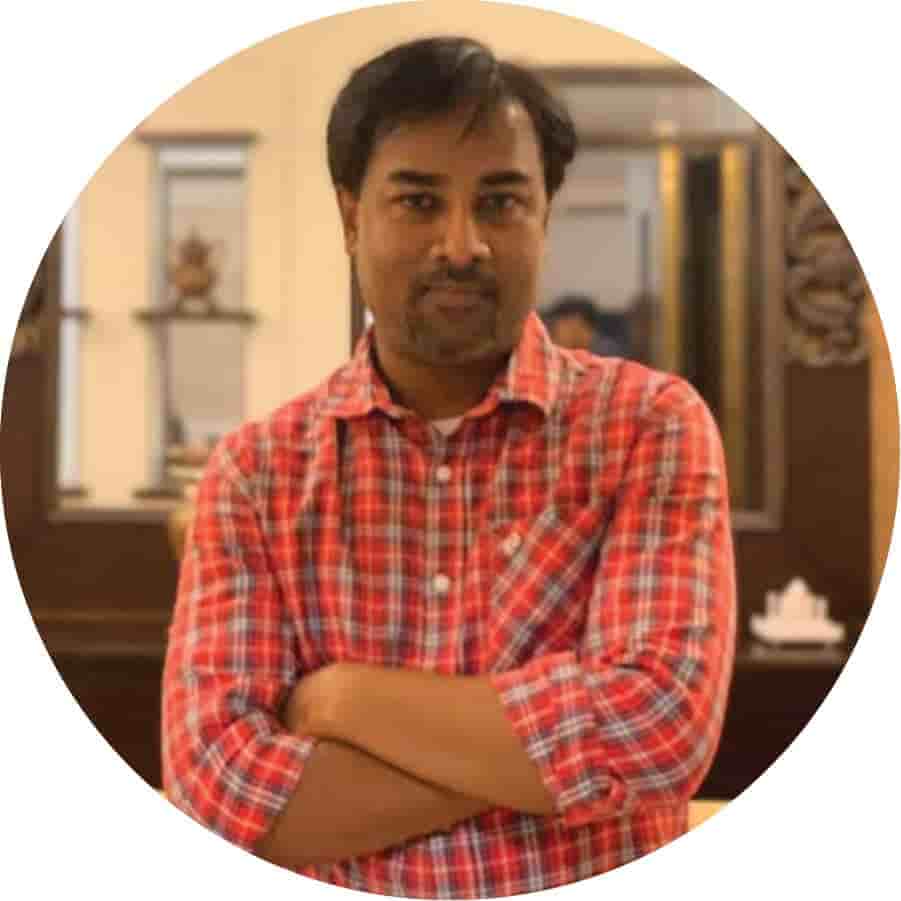 "I, along with many integral members of Team Amanatdaar, visit places where living is a struggle and the environment is harsh to help those who require it. 
We investigate the area to check for the underprivileged, regardless of their race or religion, and then provide food boxes, ration bags, gather all children and orphans to provide them education, and install hand-pumps where water is scarce. I believe with all those who continue to work with us in helping those in need, we can work towards a better future."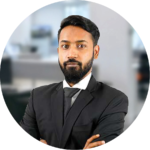 "It is our duty to extend ourselves and share our resources to build others up. This is the idea that inspires our work at Amanatdaar, it is one that we hope to carry on for the rest of our lives and leave something behind for future generations."