When you teach a child, you are able to make changes in so many futures
An Overview of the Program
We are aiming to open academics doors for underprivileged children living in vulnerable situation with neglect and abuse. We will enable a young person future to be brighter, escaping working under harsh conditions or beg on the streets.
Some key highlights from this program that we aim to introduce over the set of the year include:
• Inducting over 150 students into schools and institutions.
• Providing the students with extra-curricular and counselling for their future.
• Ensuring admission in proper schools with superior education.
• Providing state of the art facilities and teachers.
• A year long provision of events and activities for the students.
• Providing all students with day-to-day supplies for their studies and wellbeing.
The program conatins many different sections ranging from basic primary education to education in the computer sciences. The different programs we have in education guardianship include:
1. Education Support & Wellbeing for Orphans
Orphans in our society face a lot of adversity. Losing their main source of financial and emotional support can cause a child to lose out so many different opportunities. Therefore, Team Amanatdaar through this program aims to provide orphans with he opportunity to get another fighting chance in society. We aim provide these kids with different educational as well as other skills so that they can support themselves and give themselves with a stable future.
You can sponsor for as little as:
$𝟰𝟬 𝗳𝗼𝗿 𝗘𝗱𝘂𝗰𝗮𝘁𝗶𝗼𝗻
$𝟰𝟬 𝗳𝗼𝗿 𝗪𝗲𝗹𝗹-𝗕𝗲𝗶𝗻𝗴
Which will include (𝗕𝗼𝗼𝗸𝘀, 𝗦𝘁𝗮𝘁𝗶𝗼𝗻𝗮𝗿𝘆, 𝗨𝗻𝗶𝗳𝗼𝗿𝗺, 𝗦𝗰𝗵𝗼𝗼𝗹 𝗕𝗮𝗴𝘀, 𝗖𝗹𝗼𝘁𝗵𝗶𝗻𝗴, 𝗧𝗼𝘆𝘀 𝗮𝗻𝗱 𝗪𝗶𝘀𝗵 𝗹𝗶𝘀𝘁)
2.Education Support & Wellbeing For Underprivileged Children
Usually, families find it impossible to provide their children with the proper support and educational oppurtunities, especially when they do not have the resources. Team Amanatdaar has therefore taken a stand to help these children and their families so that they can have the proper skills to be able to give themselves and their families an enriching future.
You can sponsor for as little as:
$𝟰𝟬 𝗳𝗼𝗿 𝗘𝗱𝘂𝗰𝗮𝘁𝗶𝗼𝗻
$𝟰𝟬 𝗳𝗼𝗿 𝗪𝗲𝗹𝗹-𝗕𝗲𝗶𝗻𝗴
Which will include (𝗕𝗼𝗼𝗸𝘀, 𝗦𝘁𝗮𝘁𝗶𝗼𝗻𝗮𝗿𝘆, 𝗨𝗻𝗶𝗳𝗼𝗿𝗺, 𝗦𝗰𝗵𝗼𝗼𝗹 𝗕𝗮𝗴𝘀, 𝗖𝗹𝗼𝘁𝗵𝗶𝗻𝗴, 𝗧𝗼𝘆𝘀 𝗮𝗻𝗱 𝗪𝗶𝘀𝗵 𝗹𝗶𝘀𝘁)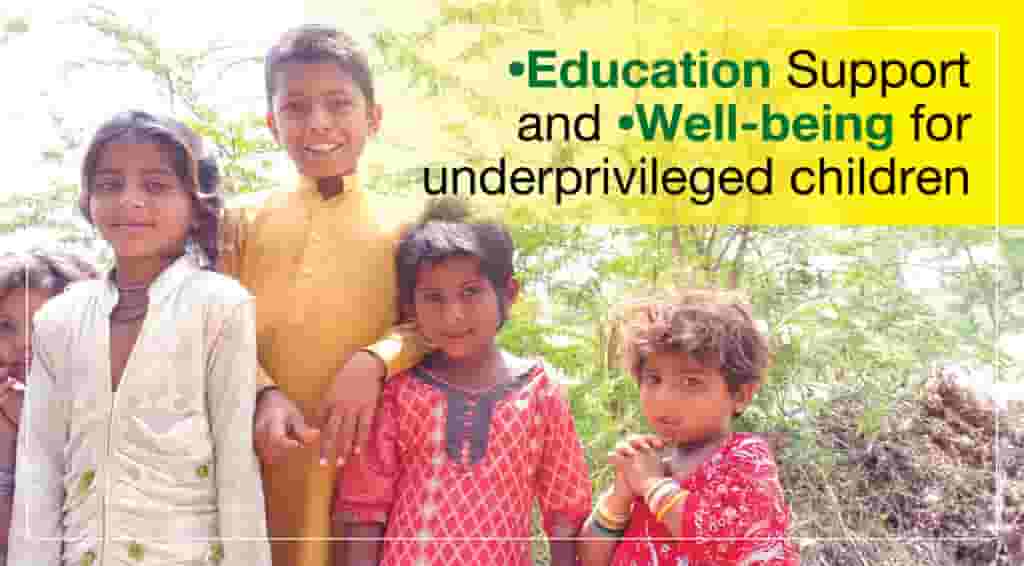 Our Hifz sponsorship are conducted over a course of 2 to 3 years with the core principles of Islamic teachings ensuring that registered and graduated teachers are used to teach these children. These children will memorize and recite the Quranic verses with proper Arabic pronunciation.

Team Amanatdaar will provide the oppurtunity for members of society to benefit from this.Help us support this beautiful tradition by sponsoring students to memorize the book of Allah swt. By sponsoring a Hifz student is one of the best forms of Sadaqah Jariyah. You can also recieve the ongoing reward by sponsoring as little as 20 dollar. Please click on the button below to donate.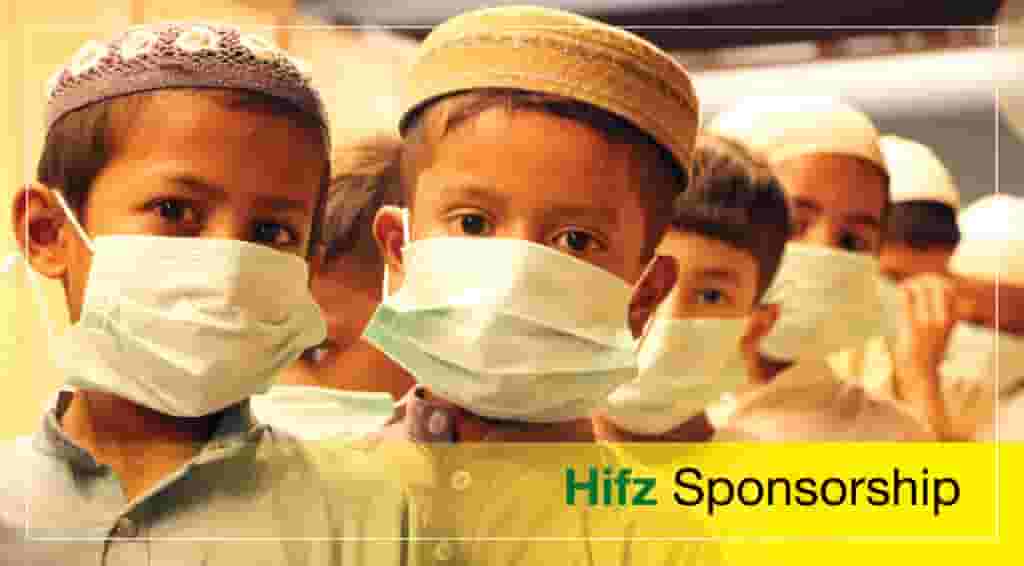 4. IT And Multimedia Skills
There is no debate when it comes to ask the question whether computer sciences are an integral part of the future. The answer is obviously yes. However, most people are unable to afford computers or the associated classes that come with them.

Thus, Team Amanatdaar wishes to provide underprivileged and deserving students with the opportunity to learn this important skill. You can sponsor as little as 40 dollars. Please click on the button below to donate.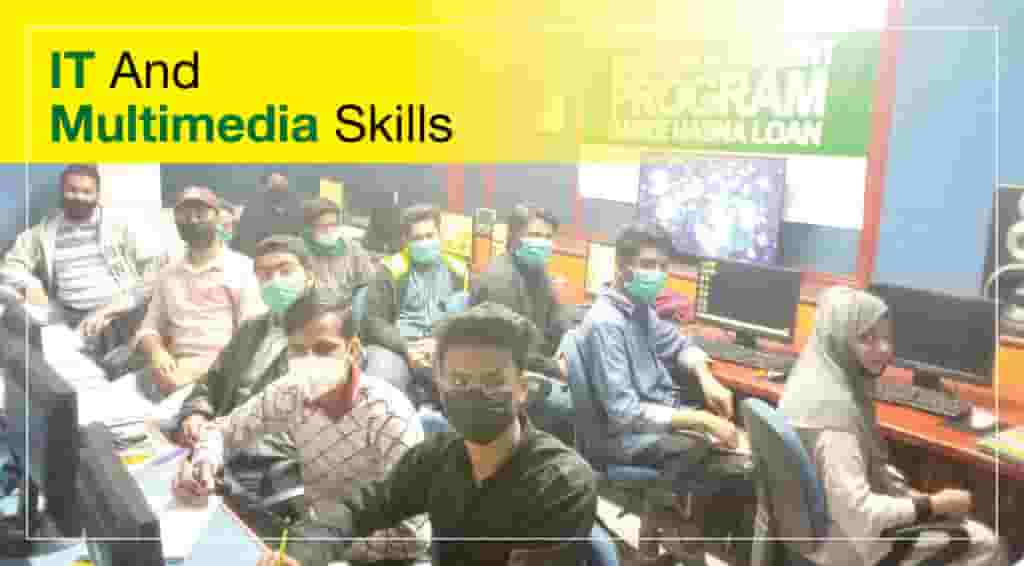 5. Technical and Vocational Education
Basic skills such as woodwork and tailor can help someone take on many different types of odd jobs and they can make extra source of income.

Therefore, Team Amanatdaar wishes to provide students with different avenues of learning different skills and polishing of their capabilities. You can sponsor as little as 40 dollars. Please on the button below to donate.